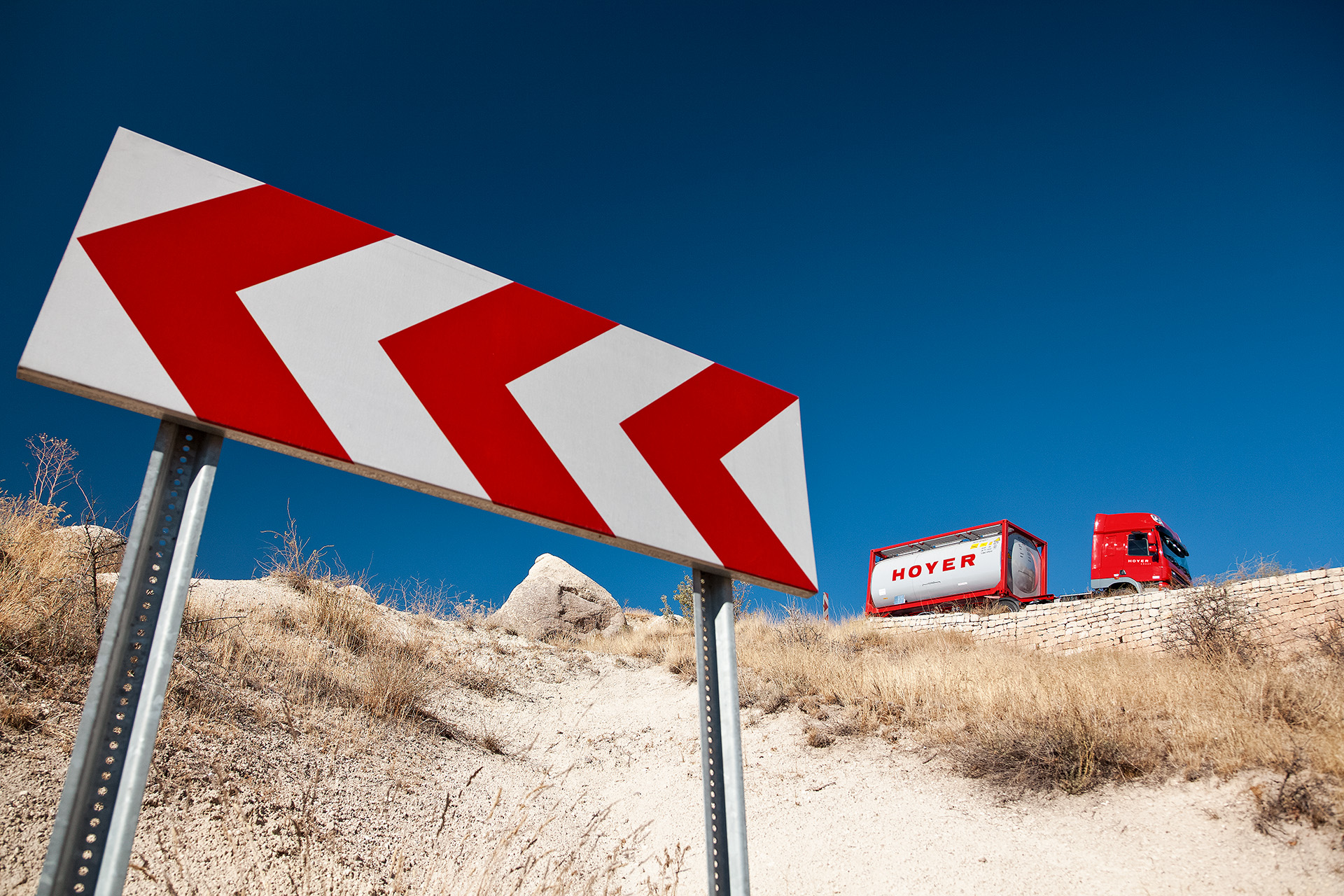 When a fast response is essential
+49 40 55 44 77 44
Since April 2013, the HOYER Group has had a standard international emergency telephone number. HOYER has commissioned the National Chemical Emergency Centre (NCEC) to be available 24/7 for calls.
NCEC is globally active and has specialised in safety response services tailored to the chemicals industry. The company's experts have access to all relevant information about shipments and when a call comes in are in a position immediately to activate any necessary measures and to support the authorities on the spot. Initial contact with NCEC will always be in English, but if the caller is not able to speak or properly understand English, an interpreter will be contacted to make the conversation fully clear.
The emergency number is only used in cases where the driver is so seriously injured that he can no longer take action of his own. If the driver is not injured, he will follow the local emergency procedure.
The emergency number has to be called only in case of emergency. For general queries regarding the HOYER Group please refer to the contact numbers on the web site.
more about our contact partners