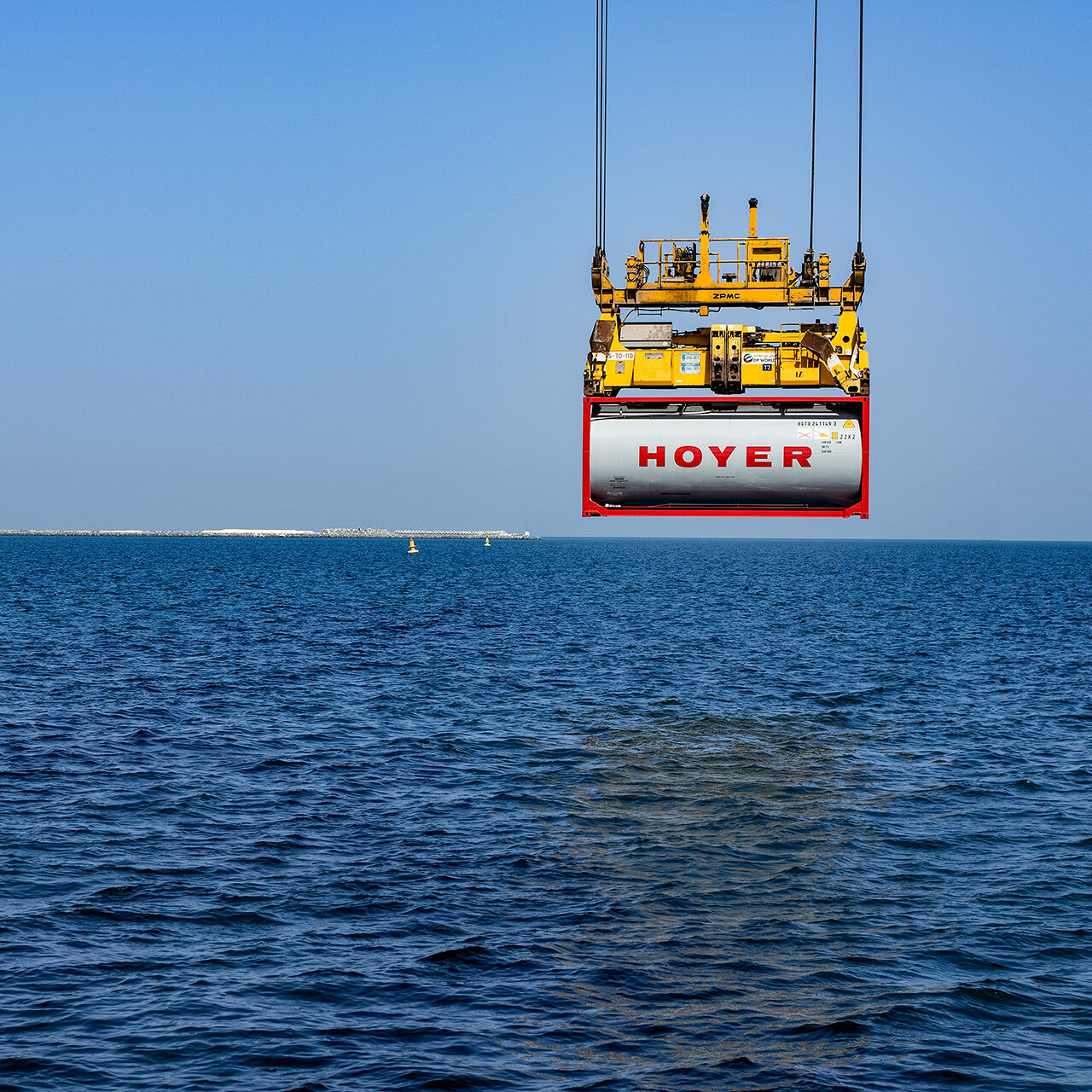 Quality, safety, reliability together with sustainability, and a head start through innovative developments and smart technologies – these are our central corporate values. On them we base both our entrepreneurial operations and our dealings with customers, partners and our employees. Because people are paramount in HOYER – with passion, know-how and innovative spirit they not only bring liquid goods on their way but also advance our company, and do so every day. They guarantee they will find the best individually-customised solution for you every time. In this respect, our customers profit from numerous advantages, including outstandingly good safety precautions, modern equipment and a strong network of industry sector experts whose expertise sets standards.
PASSION FOR LOGISTICS
Their goal drives people in HOYER to further optimise logistics services and to make them ever more efficient and sustainable. In a nutshell: to raise quality even higher and to make more things possible every day. We carry this passion for logistics in our DNA. As a customer, you profit from our employees' expert knowledge and their passion for what they do.
Personal and geographic closeness to our customers gives us a deep, comprehensive understanding of their products, their needs and their business. Our experts proactively utilise potentials and move mountains to bring you forward. We think across a project's whole duration, and focus on substantive understanding, partnership-based teamwork and long-term added value.