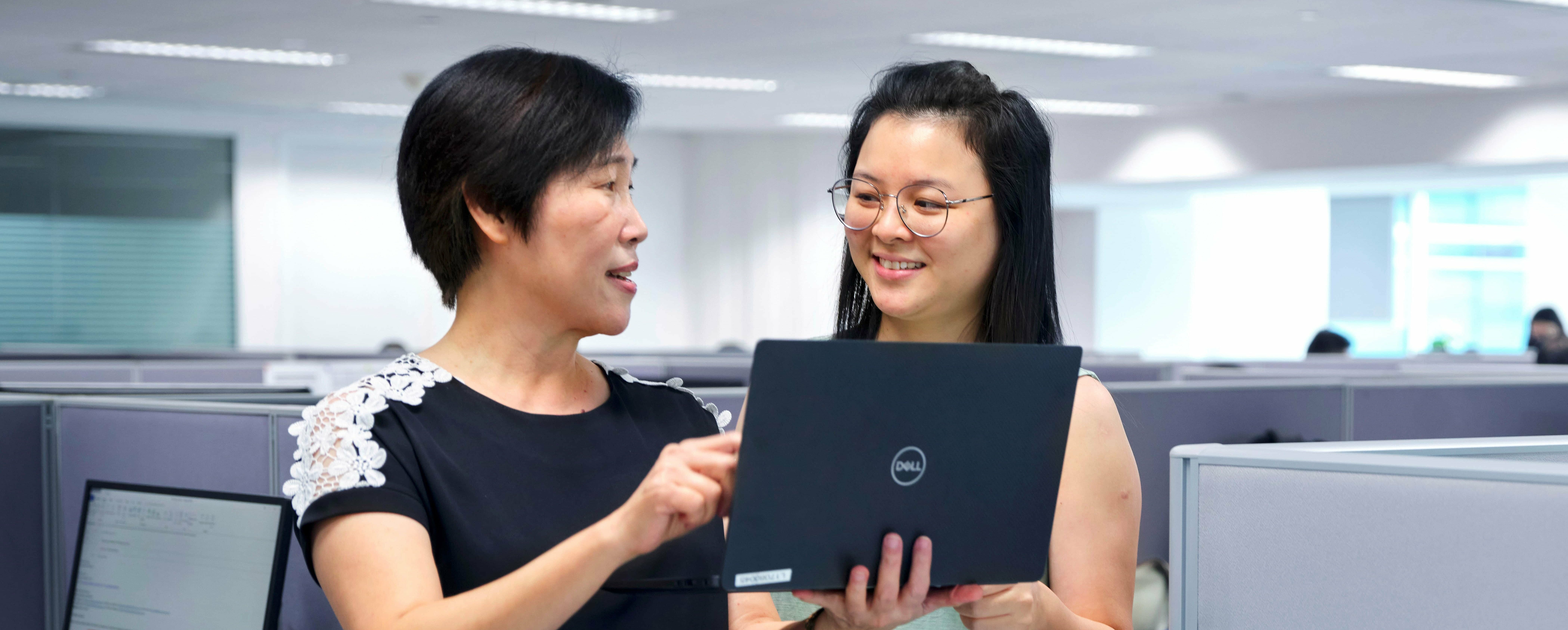 FLEXITANK LOGISTICS SOLUTIONS
With our flexitank logistics know-how, we offer you a customised logistics solution with global availability that is also ideal for small and medium quantities of non-dangerous chemical products and foodstuffs such as juices or wines. Thanks to our flexitank solutions, overseas destinations are reached reliably and efficiently, no matter where. Because we are right there for you in providing direct local support in Europe, Asia, the United States of America and worldwide.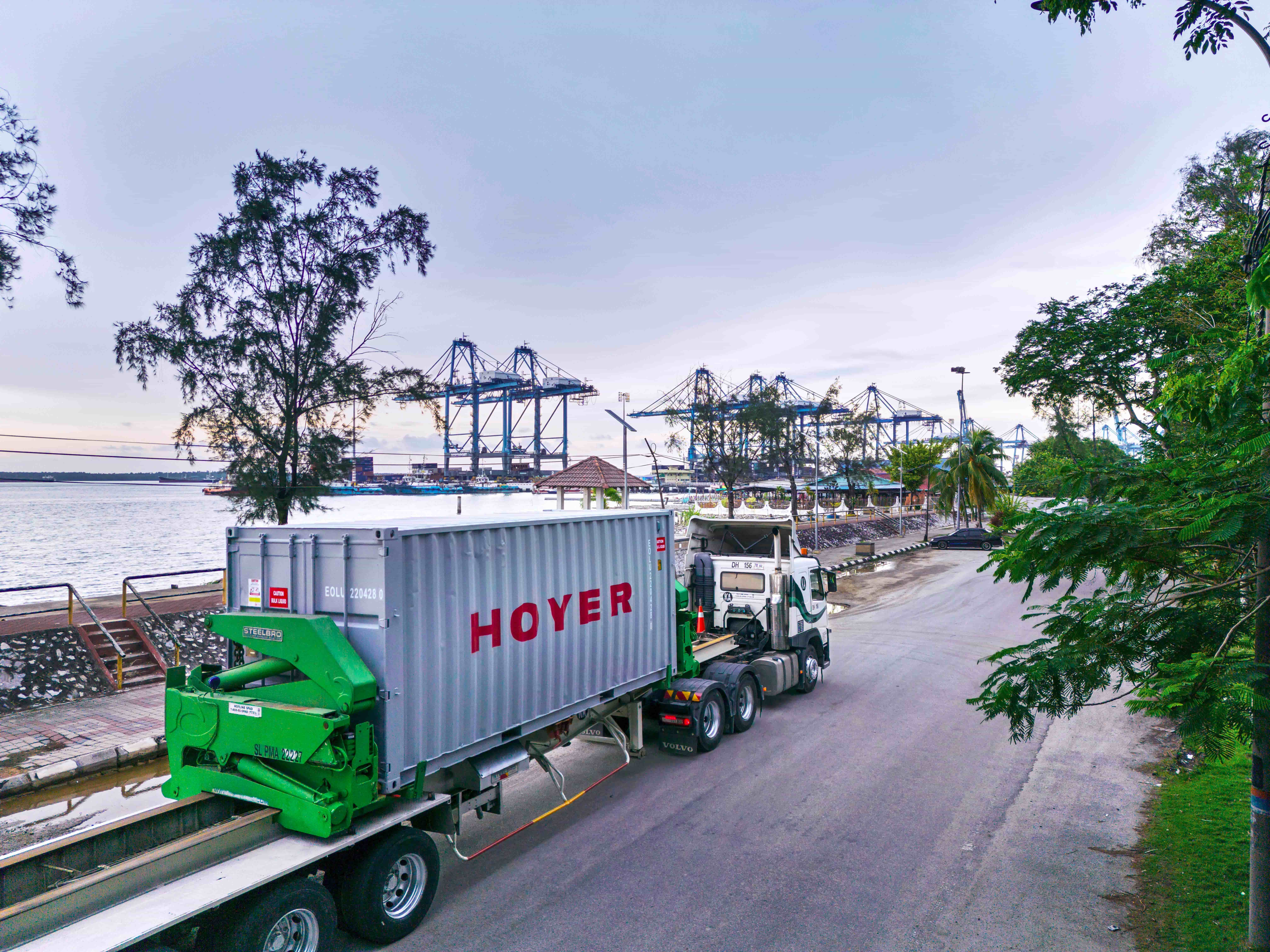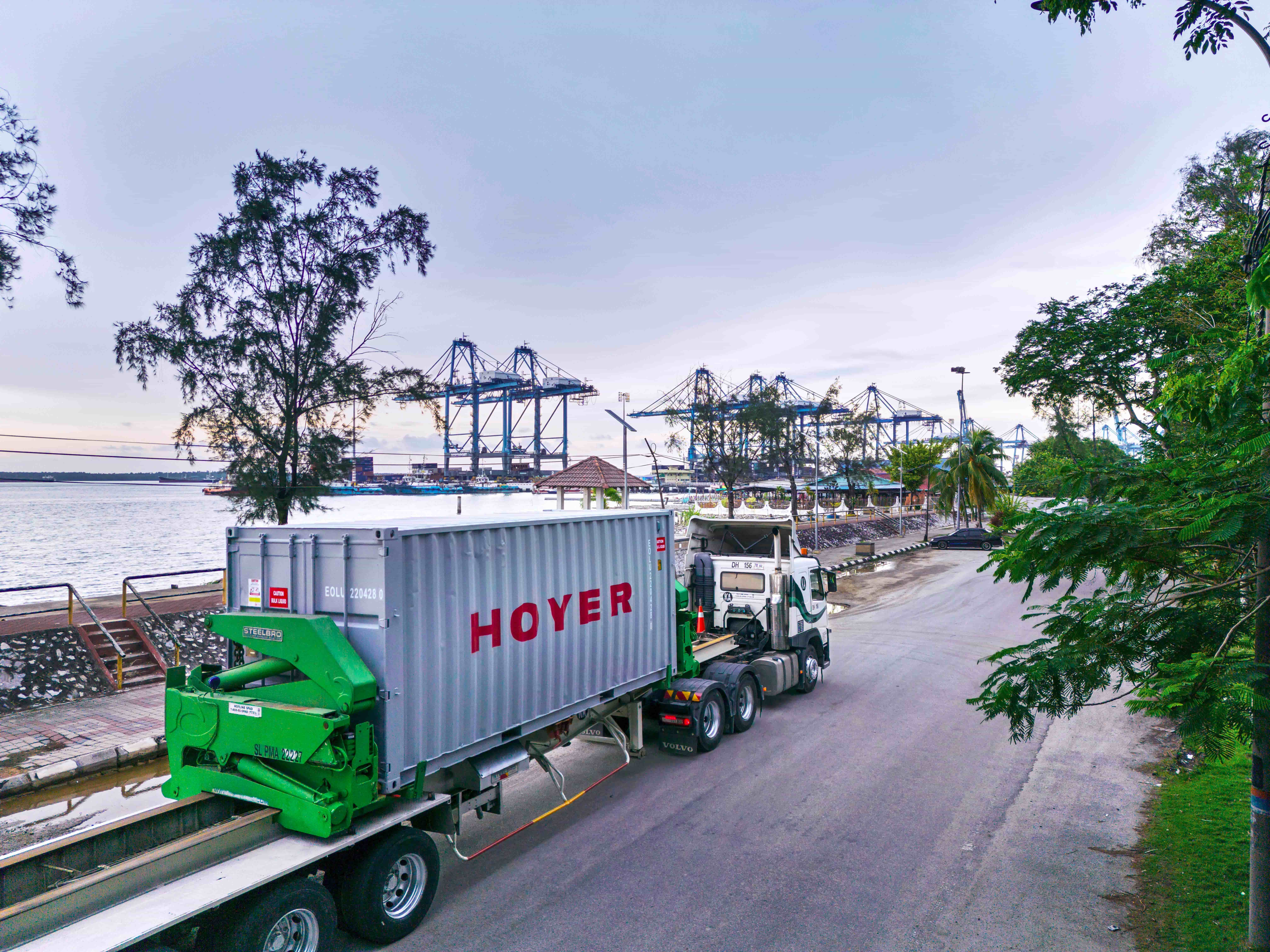 Solutions from a single source
You can trust in the reliability and strong performance of the leading international logistics
provider combined with the highest requirements for sustainable logistics solutions. We offer you full-service solutions from a single source, from the delivery, planning and implementation of transport logistics to professional disposal of the flexitank. Our flexitanks are available in sizes from 14 to 24 m³, suitable for 20-foot box containers. This can achieve potential savings of load capacity and increase in labor efficiency. HOYER works according the COA guidelines and can provide all the necessary certifications.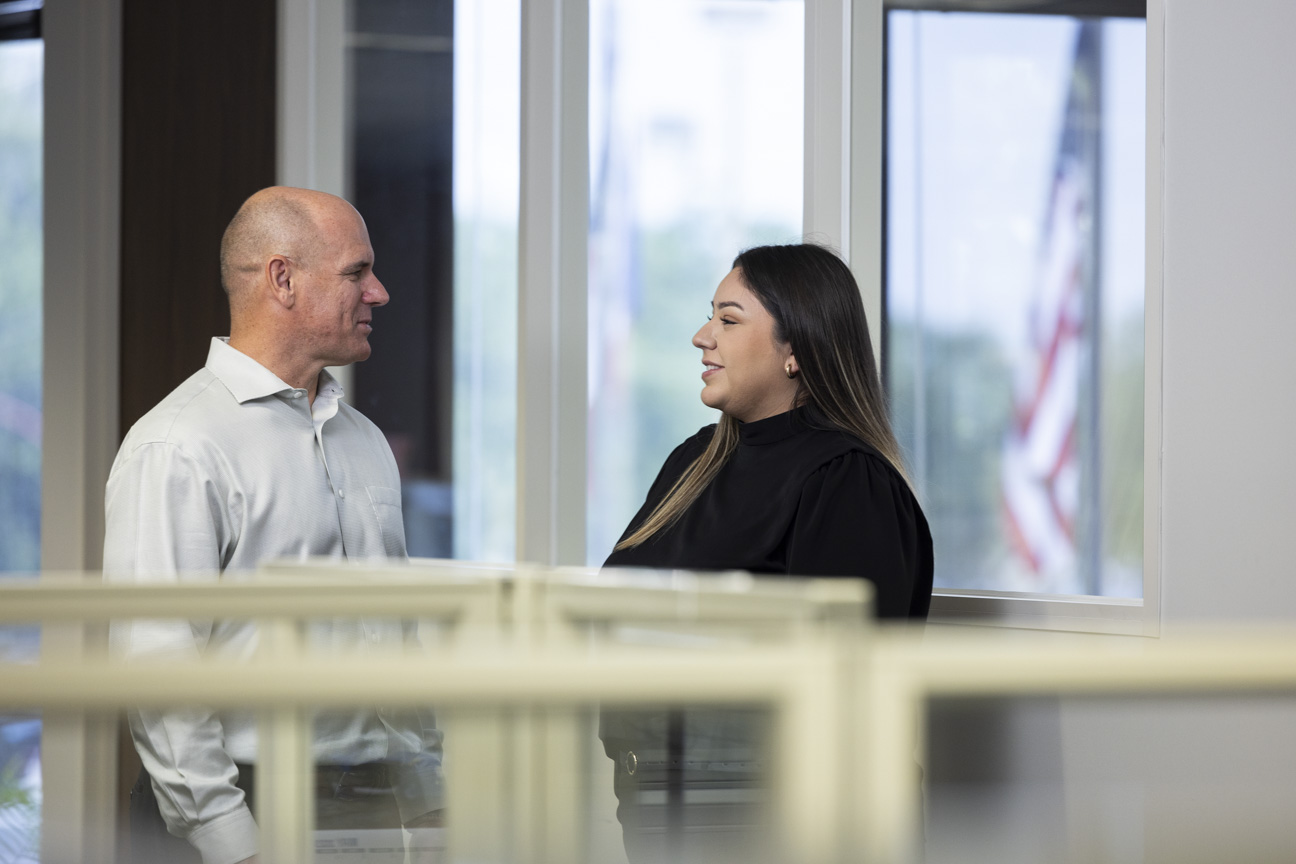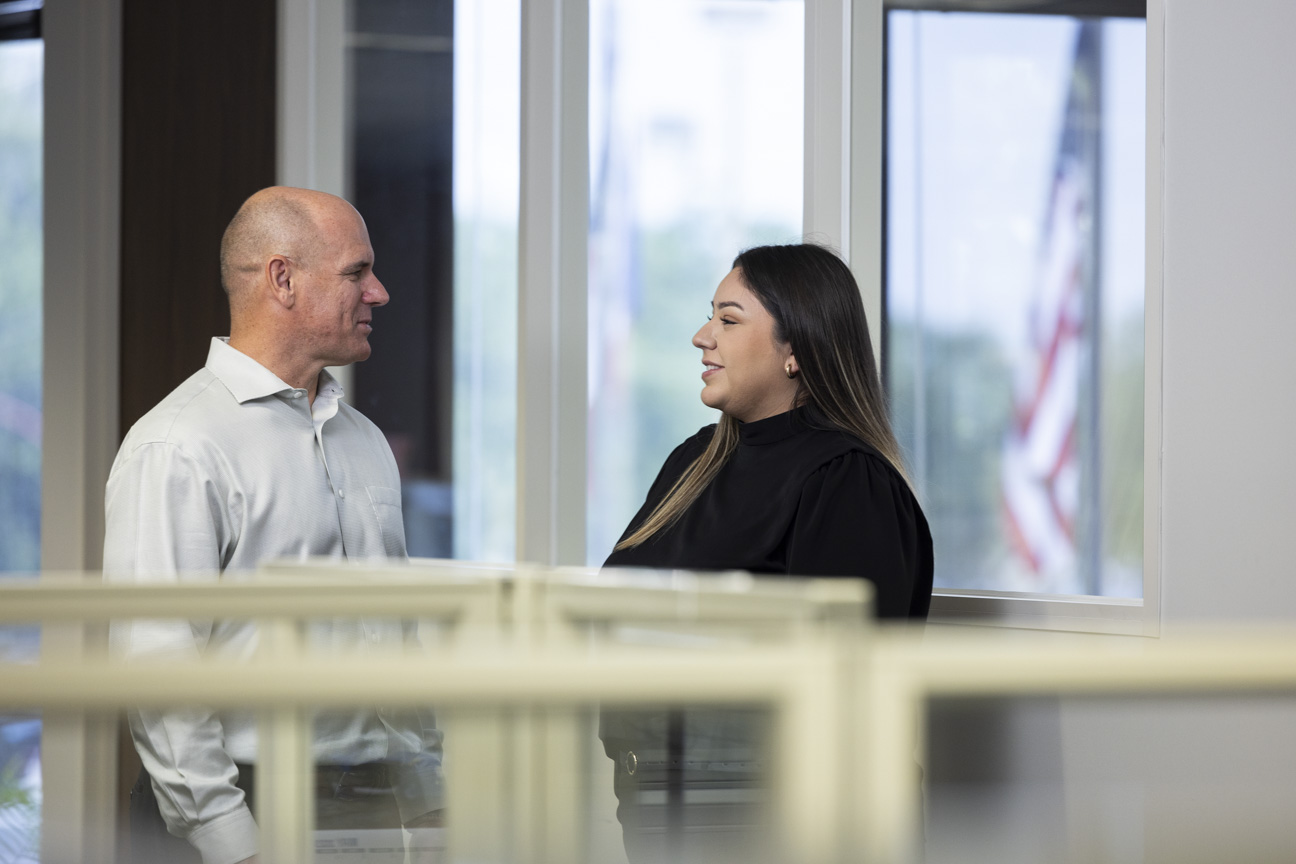 Global Foodstuffs logistics
No matter if it is wine, juice concentrates, edible oils, liquid sugar, beverages or other liquid foodstuffs – with our product knowledge and high quality flexitank logistics we provide reliable flexitank transport logistics around the globe. If required, we ensure kosher and halal certified handling.

more about foodstuffs logistics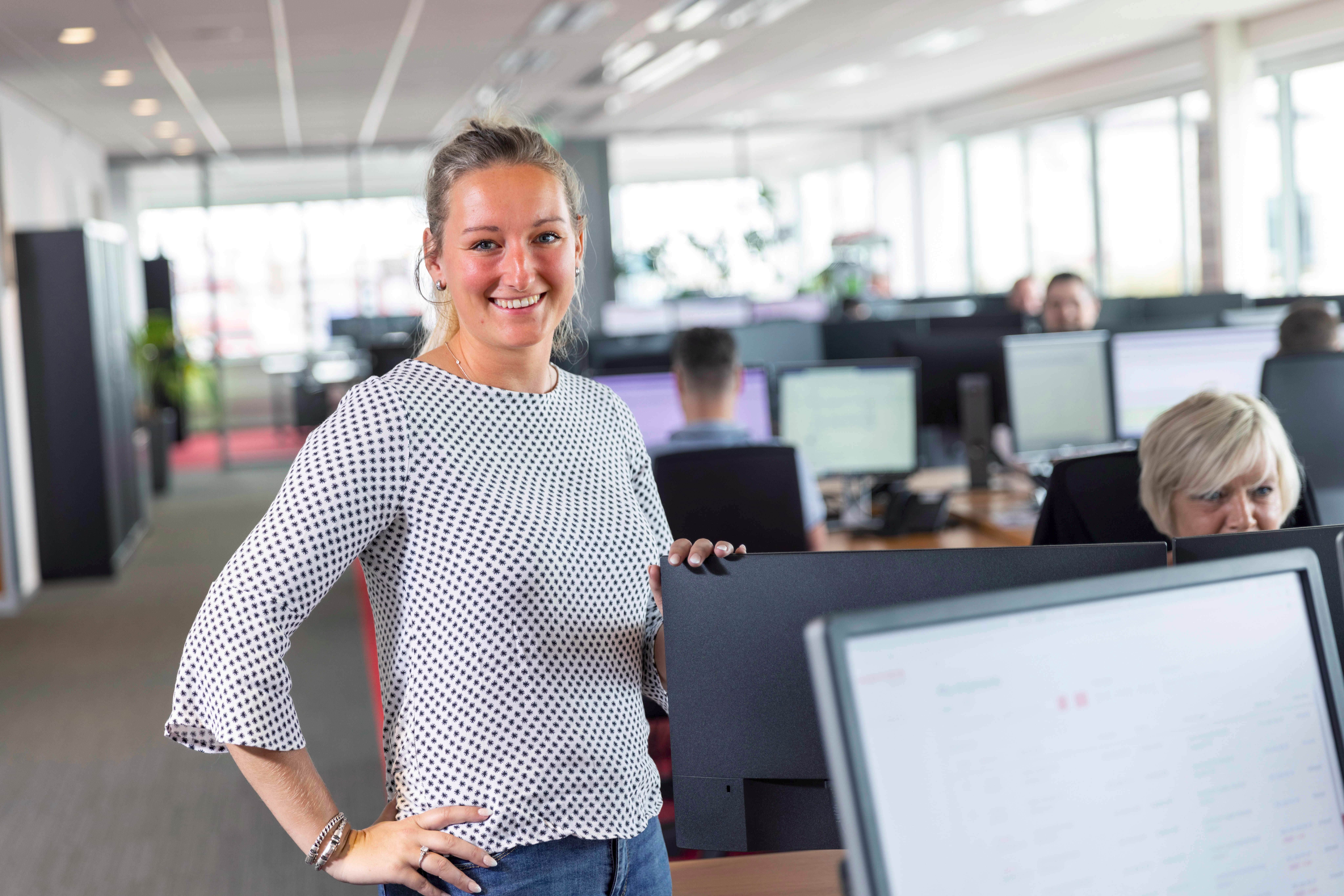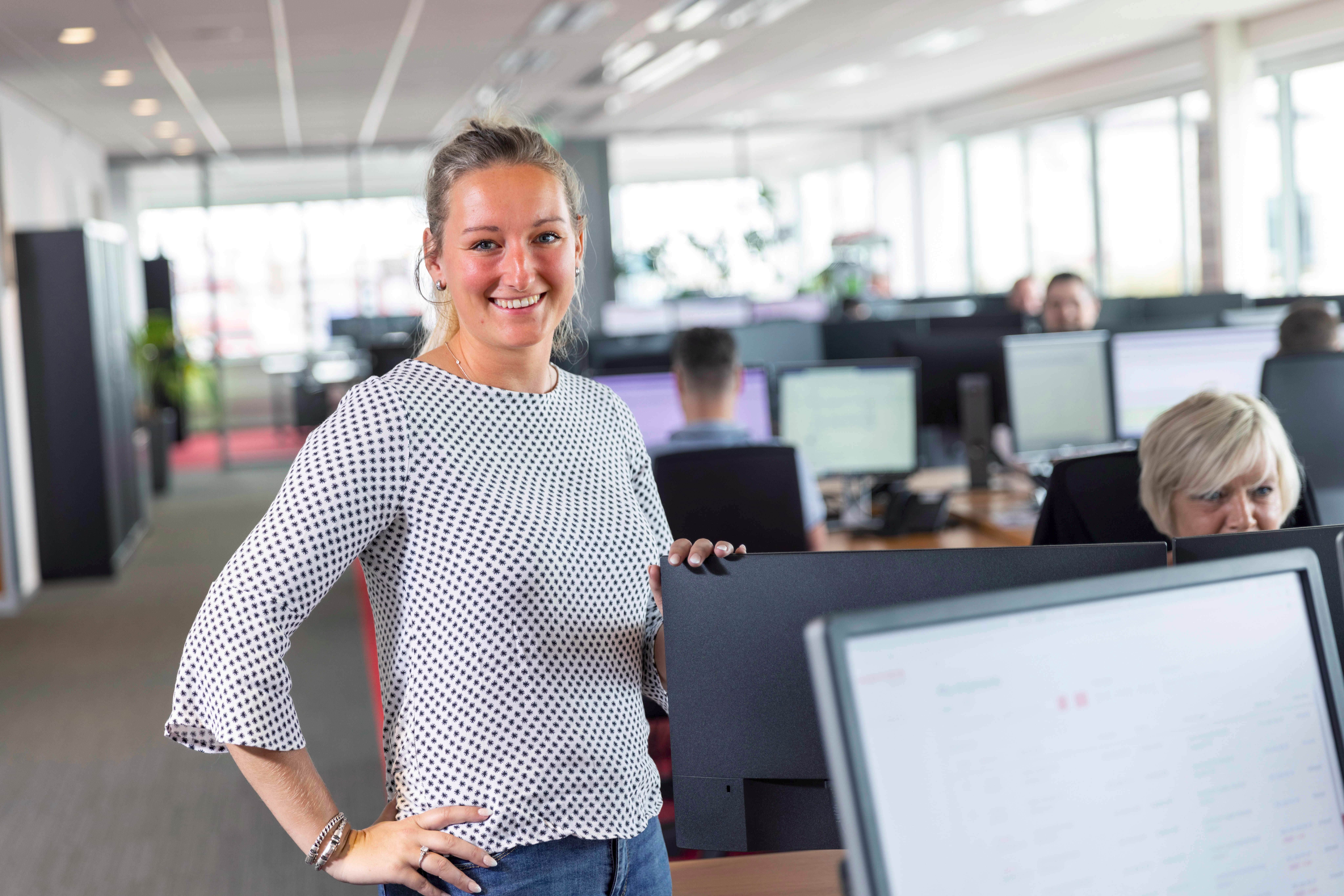 Global Chemicals logistics
Flexitanks are also a suitable transport solution for non-hazardous chemical products and processable oils such as industrial oils, lubricants, glycerine, drilling muds, latex, polyols and many others. As experts, we provide you with safe customised solutions for your international flexitank handling and transport.

more about chemical logistics
Production
We guarantee the highest quality and reliability in material and processing due to a flexitank production in line with high standards set by the global market. At our production site in Malaysia, each individual tank is comprehensively tested for leaks before delivery. Our flexitanks meet the highest requirements for leak-tightness thanks to an inner material made of single-layer linear low-density polyethylene (1,000 microns), which is given a special additional outer EVOH barrier. The robust bulkhead system of our flexitanks provides the necessary protection during transport, and prevents damage caused by the container doors.
Fitting
We offer you a complete service, globally and around the clock: From delivery of the empty flexitank to fittings including a bulkhead system and valve assembly in the container. We ensure that the flexitank is well protected in a 20-foot box container, ready for loading and safe transport.
Loading and discharge
We take over the loading and discharging at the consignee's site of your non-dangerous chemicals or liquid foodstuffs. The loading procedure is always accompanied by a loading supervisor to ensure perfect fitting and handling. A secure vacuum and the availability of a protective EVOH barrier safeguard your sensitive liquid goods from oxidation until unloading.
Global transport
With our global network, we are close to you and your business. We efficiently and safely transport your liquid goods to wherever they are needed with our strong network and high expertise in overseas logistics. Additionally, we provide local services in Asia, Europe, North and South America.
Recycling and disposal
Our flexitanks can be recycled and disposed of according to our customers' requirements and local regulations. Reutilization of the valuable material is part of the overall logistics solution.