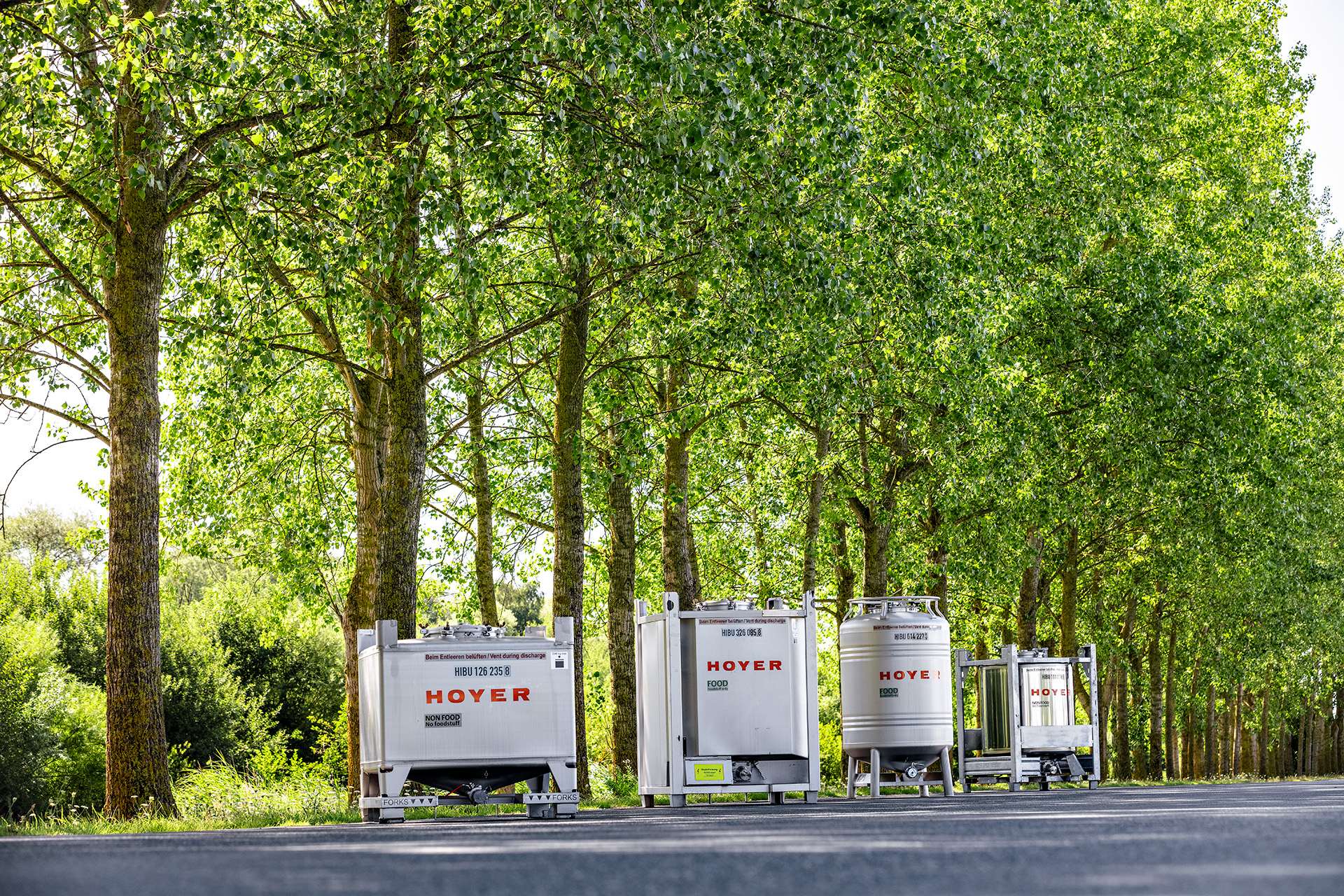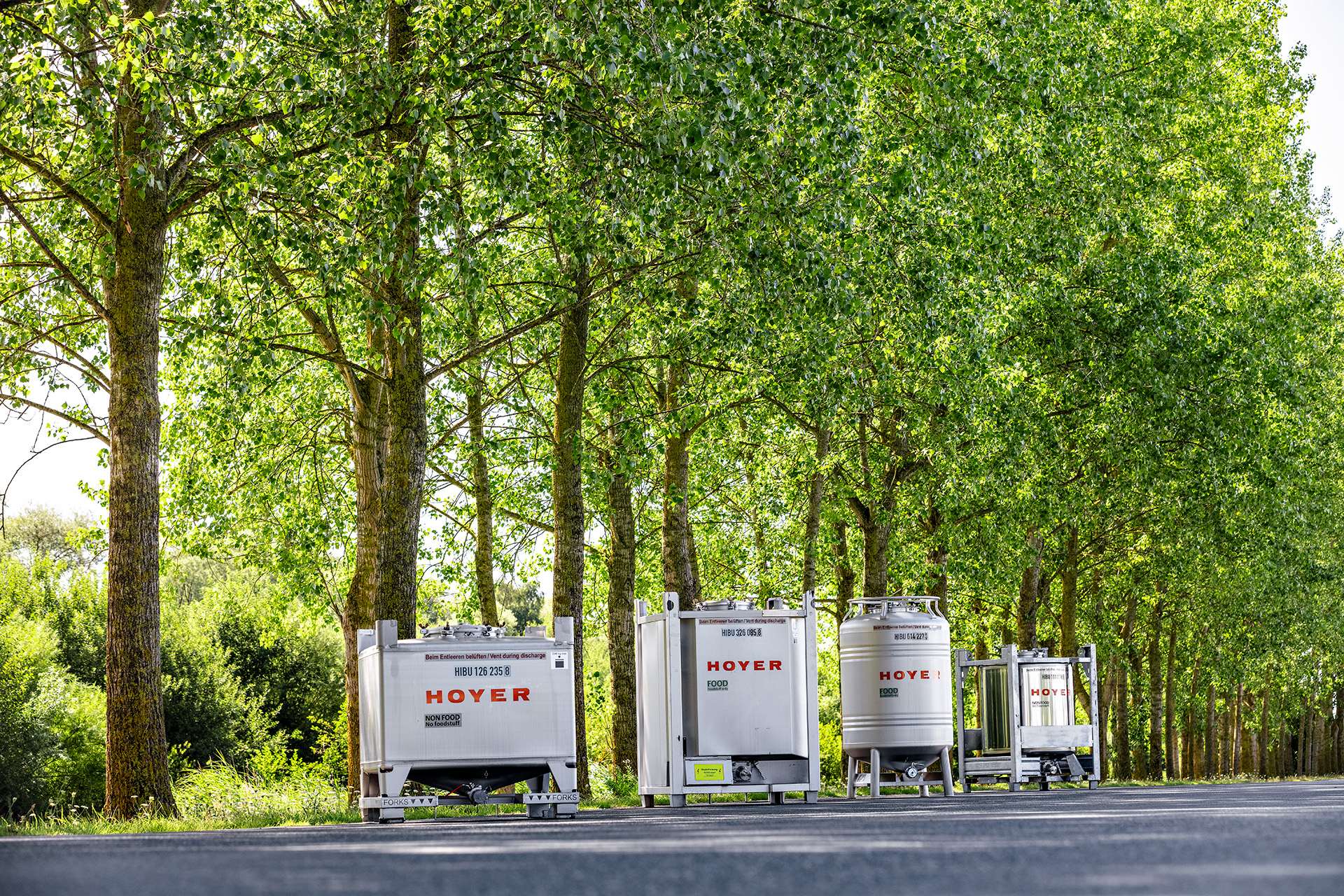 Protection and responsibility
The name HOYER has stood for quality and safety since the company was founded, and not only in relation to the logistics services we provide for our national and international customers, but also as a promise to our workforce of around 6,400 employees worldwide. In their interest, and in the spirit of a prosperous future, we set ourselves the task of creating a strong sense of responsibility throughout the whole company regarding the topics of safety, sustainability and environmental protection.
SUSTAINABILITY FROM THE VERY OUTSET
No other logistics provider expends more time and resources on dealing with topics relevant to safety and on developing suitable safety measures. Our awareness of our responsibilities as an employer and business partner is strongly expressed in our Sustainable Management approach. Of course, subjects such as the safety of freight and people, or taking ecological aspects into account in the management of the business, were in no way new to us in this respect: in 1946, our company's founder Walter Hoyer had already implemented the system on which the department is based. What is now known globally as Sustainable Development was important to us from the very start. It is omnipresent throughout the economy today, and is enormously important to a company with international operations.
NEW STARTEGIES FOR GREATER SAFETY
In HOYER, the specialist Sustainable Management department develops novel approaches and practical solutions in the areas of occupational health and safety, environment and quality. To achieve this, the relevant team designs comprehensive safety strategies based on what are known as near-accidents: potential hazards are identified, and possible accident prevention measures are derived. In this way, we reduce the number of incidents, damage and injuries of all kinds. The measures comprise awareness-raising campaigns and specific training and instruction courses, together with modifications of the working environment by redesigning processes and procedures or by changing workplace equipment.
SHEQ
The key duties of the SHEQ function (Safety, Health, Environment and Quality) are to analyse and improve the company's own processes and its safety and quality standards. Our internal measures also have an effect beyond the company's boundaries, e.g. on a daily basis in safe road transport movements, or the proper professional handling of dangerous goods and dangerous substances on our customers' plant premises. Continuously optimising processes and equipment, together with the carrying out and further development of employee training courses, are the elementary foundations needed to reach the safety and performance standards to which we aspire – their implementation must satisfy high demands. That's why SHEQ standards are an integral component of the distinctive safety culture in the HOYER company. They are applicable everywhere in the world.
more about our Sustainability Report