Intermediate bulk containers (IBCs) are an ideal alternative between a drum and a tanker to transport liquid products. The range of IBC Services HOYER offers includes fleet management, rental, transport, cleaning, maintenance and repair. HOYER provides all these services individually, or combines them together to form customised services packages – making use of a European network, comprehensive communications systems and an efficient infrastructure. The majority of the fleet consists of standardised IBC types, but a large number of small custom-made containers with the required accessories are also available. The IBCs have volumes from 500 to 1,100 litres and are available in various grades of stainless steel as well as with dangerous goods approval.
---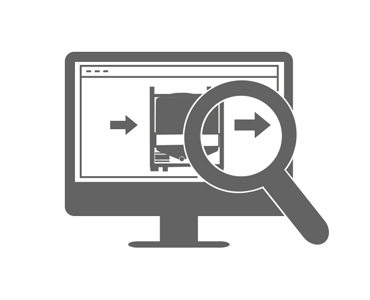 HOYER undertakes both operational and strategic container management: from inventory management and needs analysis to container control and monitoring and technical management. The bespoke IT systems give a transparent graphic display of container inventories and flows of goods within the delivery chain, even across corporate boundaries – with clearly recognisable benefits.
Shortening downtimes
Overview of the IBC locations
Optimising fleet size
Increasing flexibility
---
Further technical development of the company's own IBC fleet is paramount for HOYER, to meet the increasing and diverse needs for the transport and storage of a wide variety of goods. Accordingly, a wide spectrum of different IBC types made of stainless steel is available, together with the necessary accessories. For example, HOYER offers small heatable containers as well as aseptic IBCs which enable the low-germ transport and storage of sensitive products.
Rental of various IBC types and mini pressure tanks
Flexible term of rental – a few days to several years
Available with dangerous goods approval
Volumes from 500 to 1,100 litres
Various grades of stainless steel
Agitators as additional equipment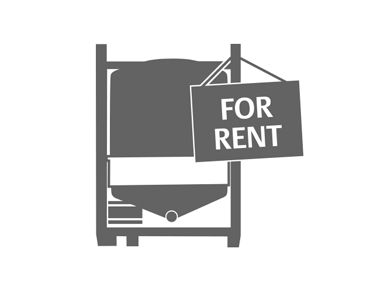 ---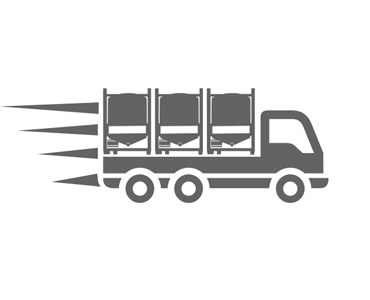 The transport of sensitive high-value products in an IBC depends on careful handling from loading to unloading. HOYER maintains high standards and has access to know-how acquired over many decades. The aim is to control container flows in an optimum, demand-based way. The main emphasis in this respect is on efficient logistics.
Implementation throughout Europe
Competitive freight rates
Reverse logistics
Reliable execution
---
IBCs are cleaned in a product-specific way. SQAS-audited cleaning stations in Europe together with outstandingly well-trained staff ensure high hygiene standards and guarantee clean containers. Cleaning is offered for both HOYER's IBCs and customers' own IBCs.
Product-specific cleaning, including certificates
Uniformly standardised cleaning processes
Tests to determine sterility on request
Environmentally correct disposal of product residues
---
HOYER offers an efficient network in Europe to provide technical services. All the Depots operate in accordance with the regulations of the IBC approval authorities, and implement the HOYER Group's high quality standards. All the services are also offered for customers' own containers.
Statutorily prescribed periodic inspections
Tests of electrical elements to prevent accidents
Technical support at the depots and on the spot
Maintenance and modification of IBCs